Scroll down to see the latest videos, upcoming performances and happenings!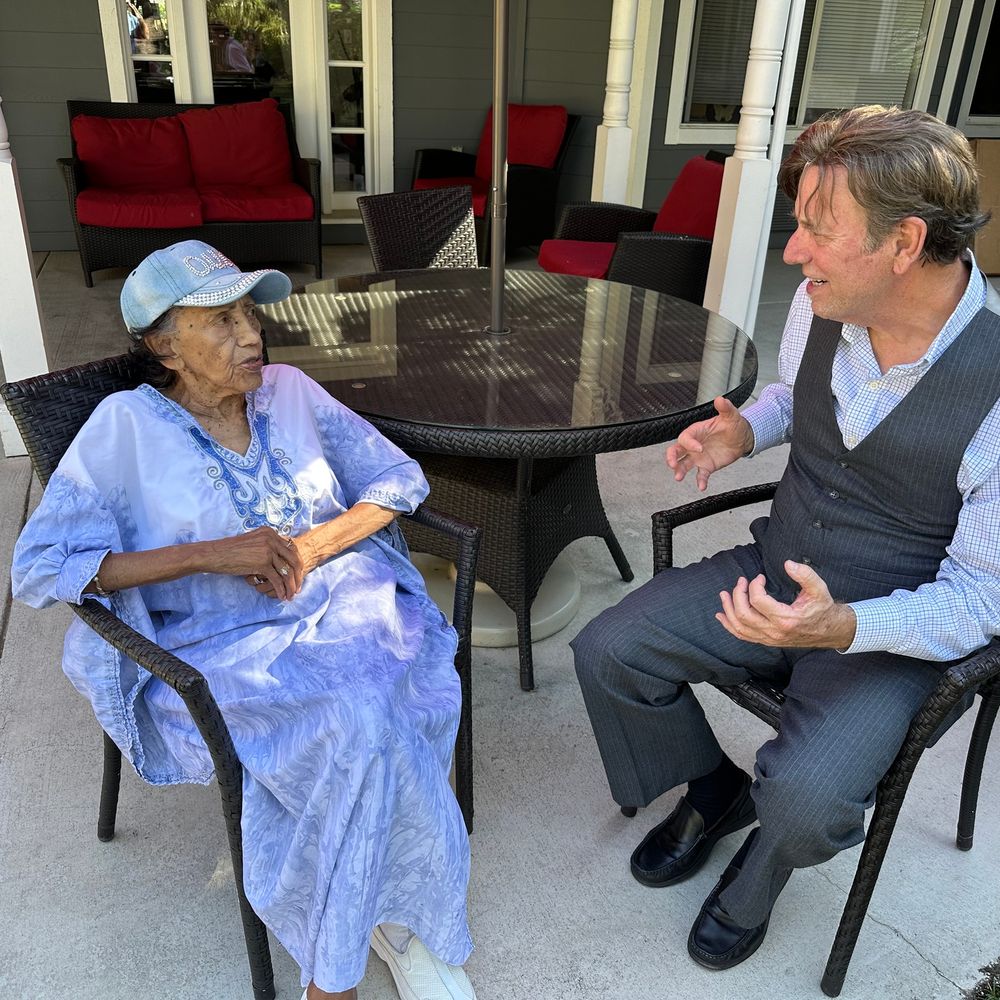 Hanging Out With Zydeco Legend Queen Ida
NaPA, CA
On our August trip to California we did a gig in Napa at the retirement home where Zydeco legend Queen Ida lives. We had the honor to spend the afternoon chatting. She has great gig and musician stories. Also, some wise advice about life.